Harmonica Mute?? 

Yup. It's a Thing.

(Well actually it's more. A resonator and mute in one)

 •  Killer Cup and Wah Effects •
Now even easier to hold, with the new handle.
SOME FUNK EFFECT
POSSIBILITIES... BOOGIE WOOGIE STYLE...
GREAT WITH THE HARP WAH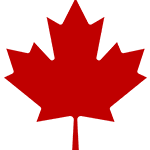 Designed and Developed in Canada
"The Harp Wah was something I originally created just for myself.
A "harmonica mute" I can use in the same way a trumpet player uses a trumpet mute – in the right place, it adds so much. I don't go into the studio without it."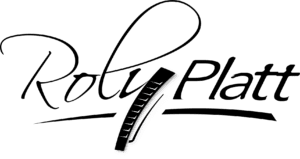 "

Yes!!!! The Wah Claw handle makes it even better!"
"It's cool. The Harp Wah has it's own thing – a different sound than using a tradition cup."

"Wicked!"
"The Harp Wah is a cool, expressive tool for acoustic harp players, with a learning curve near zero."

"I was skeptical … but this is a different beast with its own rich tone.
Definitely a valuable addition to the harp player's toolkit.
Nice one Roly!"

"On tour, I use the Harp Wah… and the new Wah Claw handle makes it even easier to

hold.
It's just a great muted effect for harmonica! A great invention and a beautiful device!"

— Roly's Video Demos —
Translate This Site